Kate Hammer PCC
Coach Supervision
Welcome
---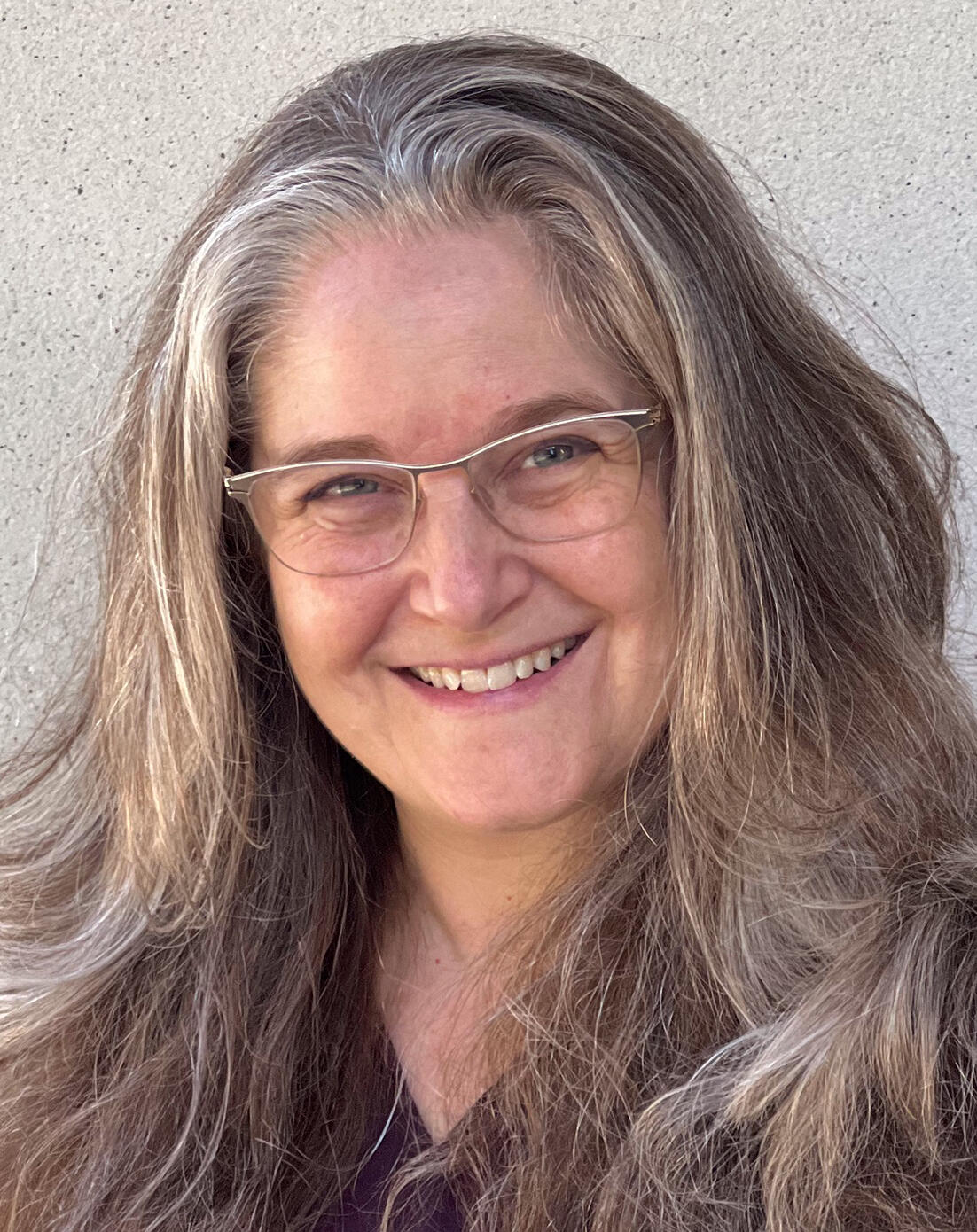 "Super"-vision affords a fresh line of sight on your coaching practice. From the vantage super-vision gives us, you and I can notice and attend to how your personal business intrudes on your professional practice. How it intrudes....and also how it influences and informs.Coaching supervision allows coaches to emerge out of the water of your work as a coach and into the sun; for a reflective, open-ended, practical peer-to-peer conversation focused fully on you:
Your self-care

Your learning and development

Your professional practice, in both its ethical and commercial dimensions
A super-vision relationship begins with contracting. And contracting begins with my terms & conditions PDF which I'll email to you. Our experiential contract then evolves with the relationship and as your work grows.My pricing-for-equity scheme aims to bring my super-vision into reach for those working in resource-constrained sectors or at an early stage in their coaching businesses.While I do support coaches I know on an ad hoc basis, generally I offer supervision in the context of an ongoing relationship spanning 6 months or more. Typically, I invoice supervisees in arrears for the month's session. While I can accept payment by credit card, I prefer payment direct to my bank with your invoice number as reference.
Rich themes
---
I experience supervision as a co-created space where we can work with warmth, curiosity and rigour, in the service of your coaching practice and our shared learning.The coaches who come to me for coach supervision bring a range of concerns including:
psychological contracts, boundaries, containers, client/coach safety

coach self-awareness and continuing personal development

confidence, courage and self-compassion

coaching's place amidst consultancy, counselling, therapy, psychotherapy and self-help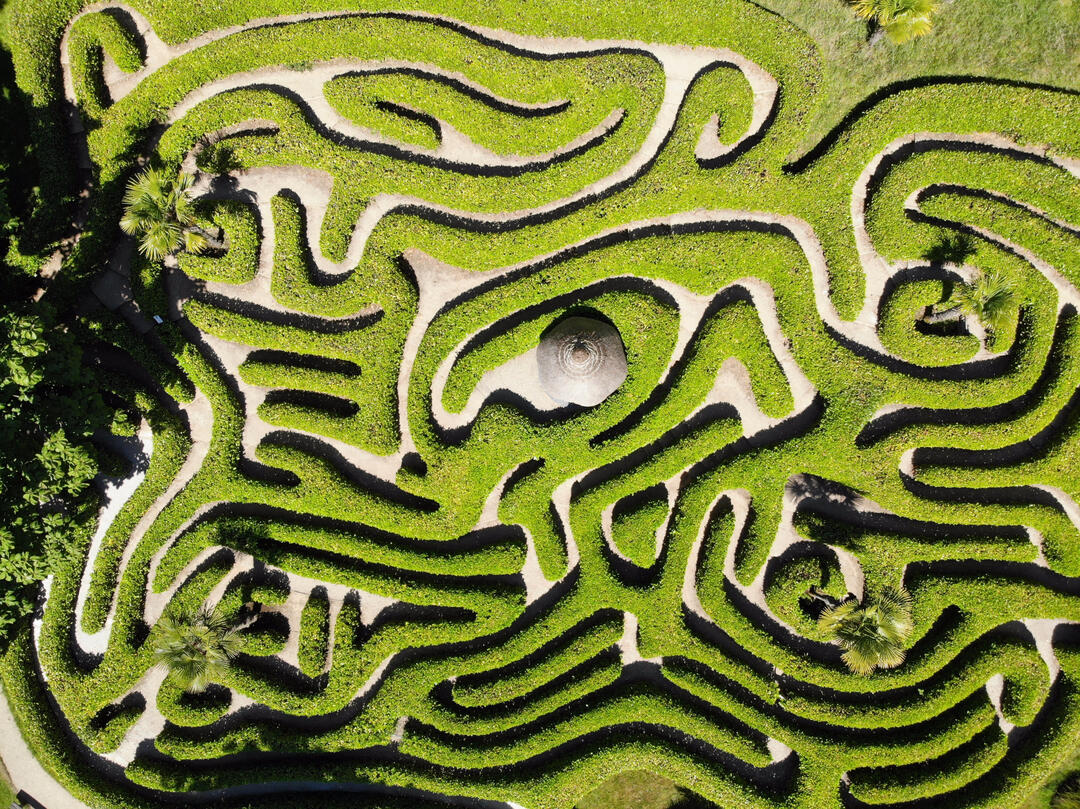 Some are drawn to me because I relish visual learning, visual models and frameworks. Others are drawn to my interests in phenomenological openness, self-regulation, and empathy modulation."I just participated in 1-2-1 Coach Supervision with Kate, to help me unknot a particularly gnarly issue in my coaching. As expected she was smart, curious and full of care and the result was a massive shift from stuck to clear. I was very touched to be able to receive a good dollop of strong feedback (about some repeated nonsense I was telling myself to be true) and at the same time elevated to my most confident, assured stance, as Kate worked with such gentle alacrity." ~ Aly King-Smith, MD Clearworks, master coach 15+ years experience
About me
---
First-hand experience shows me how supervision contributes to coaching resilience and coach excellence.My own coaching ranges from leadership and workplace creativity coaching to personal existential analytic coaching. I also work pro bono as a trainee therapist with vulnerable adults. I've chosen coaching, therapy, and adult development as the culmination of my wide-ranging, sector-spanning career.Most recently, I trained in Logotherapy (Viktor Frankl's counselling/consulting method) with Alfried Längle, his successor. My initial coach training was at Barefoot in 2013, and in NLP with Pamela Gawler-Wright in 2013/2014. I've also studied the Dignity Model direct with Dr Donna Hicks (Harvard) and Time To Think with Ruth McCarthy.Dr Min Basadur, creator of Simplexity, trained me in creative problem solving in 2014, and named me Senior Research Fellow of Basadur Centre for Research in Applied Creativity in 2015.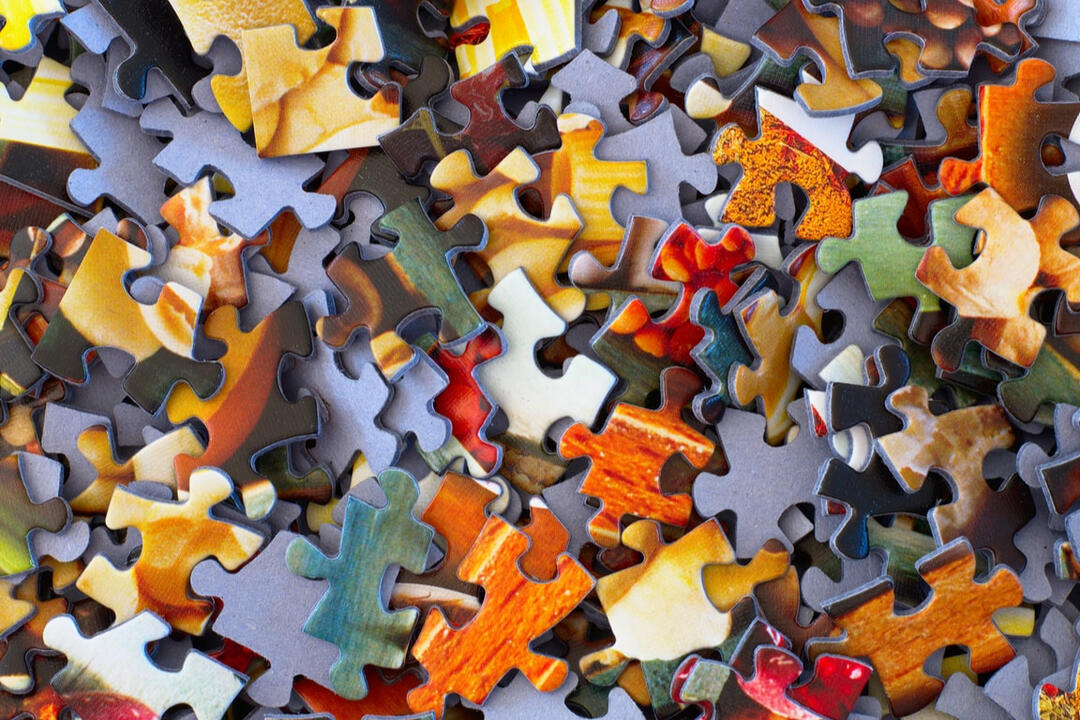 Terms, conditions and testimonials by email. Please add throughline dot co dot uk to your safe senders list.